Be On The Look Out For Sure Signs Of A Scam
First things first! Everyone should know about the tell-tale signs that almost all online dating scammers will exhibit as you are starting to chat with them. Sometimes these signs can be subtle, and other times they are so obvious it can almost be funny. We like the obvious ones because we don't have to worry about falling for their tricks, you can read their intentions from a mile away. The first big thing to keep an eye out for is their behavior when chatting with you. A scammers main goal is to gain as much personal information on you so they can use it against you. So if you notice they are asking you for weird information that you don't think they should know there is a good chance they are trying to get something to start that process.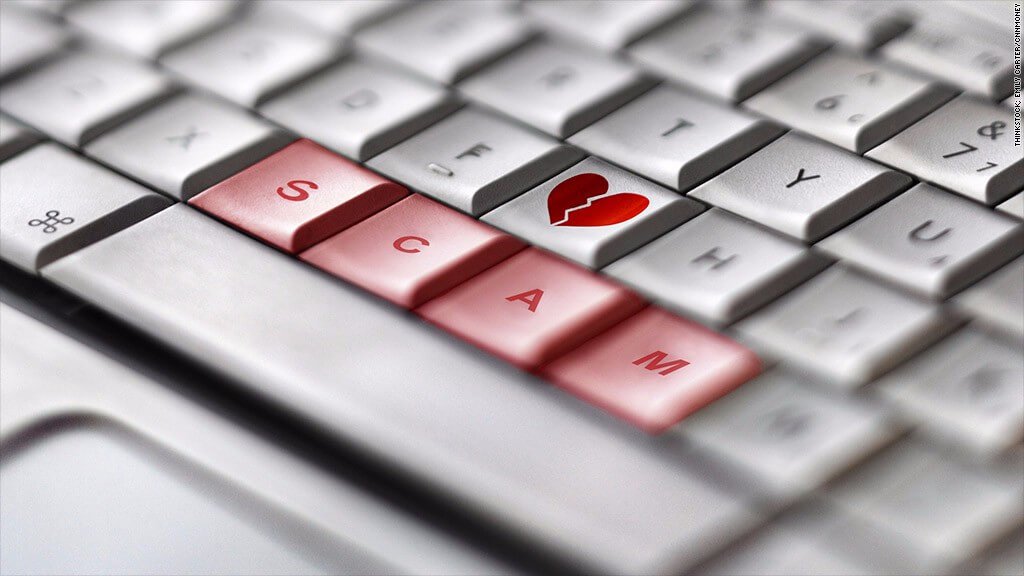 This could be things like wanting to know where you live or work, your email address, pictures of you, or even your phone number. Some of those things, like a phone number or pictures, might seem like a normal thing for someone to ask you when chatting with a match on a dating app. What might give them away is how quickly they start asking for this information. Most scammers aren't interested in playing a long con and they will try to get this information out of you as quick as possible. So if you feel like they are asking you these kinds of questions very early on in your conversations you should start to get suspicious.
No one needs to know where you live or work when you first start chatting, especially before you even agree to meet up somewhere. And someone asking for personal details like a phone number or picture very early on in your communication should definitely start to raise some doubt in your mind. Sometimes it's more about how they ask then what they ask about as well. It's not uncommon for a new match to be curious about what you do for a living or what part of town you live in. And asking someone for a phone number isn't entirely out of the ordinary either. But if they are asking out of the blue or requesting very specific details you might want to be careful. There is definitely a difference between "So what do you do for a living?" and "Where do you work?".